About Us

The Cost of Courage Foundation is a non-profit organization recognized by the Internal Revenue Service (IRS) as a 501c(3) corporation and as such all donations are tax deductible in accordance with IRS tax codes applicable to same.

Tax ID#: 47-1991589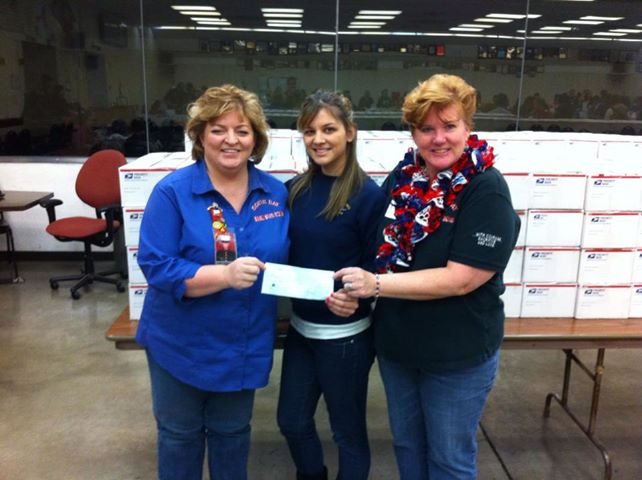 Our Mission

In honor and recognition of those who have served and sacrificed on behalf of our nation and to honor the memories of those who have given their lives in combat for our freedom, the foremost goal and mission of The Cost of Courage Foundation is to support the educational and personal needs of deserving
active duty and military veterans in our community. Through its offering of assistance programs to deserving service Veterans, The
Cost of Courage Foundation will work to ensure a successful transition back into civilian life.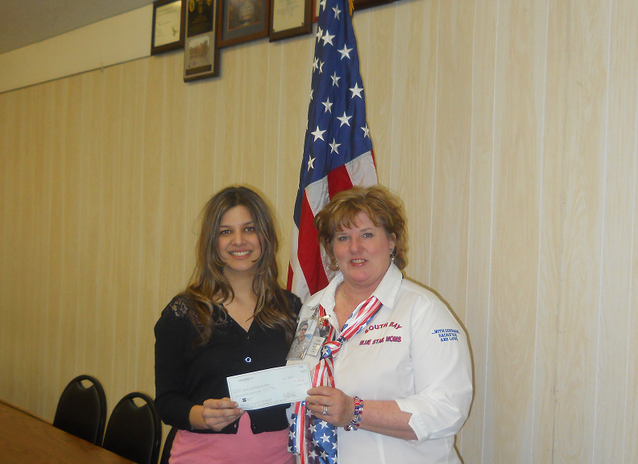 Contact Us
For more information, please feel free to call us at (408) 396-5167 or send a letter to the following address:
The Cost of Courage Foundation1315 Piedmont Road #32909
San Jose, CA 95132

or

P.O. Box 32909
​San Jose, CA 95152-2909

admin@thecostofcouragefoundation.org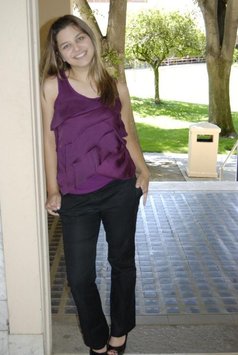 ​About Our Founder
Kelly Estes is the Author of The Cost of Courage, a military fiction novel depicting the service of her great uncles who served in the Pacific and European Theaters of WWII. She is a graduate of Santa Clara University's Leavey School of Business with a Bachelor of Science in Commerce Management. She also holds a Paralegal Certification from the University of Alabama at Tuscaloosa and is presently a student enrolled at the University of North Carolina at Chapel Hill in pursuit of a Masters Degree in Public Administration. She also holds a First Degree Black Belt in Tae Kwon Do and was named Instructor of the Year in 2003.

Her journey with veterans initiatives began at the age of fifteen when she produced and directed a documentary detailing her great uncle's service in the Doolittle Raid as part of a local organization dedicated to preserving the stories of United States Veterans. For this effort, she was awarded the History Channel Community Historian Award on November 11, 2006. After serving for 4 years as an Board of Supervisors appointed member of the Santa Clara County Youth Task Force where she was Chair of the Research Committee, in 2009, at the age of 19, she was appointed by the Santa Clara County Board of Supervisors as the youngest serving Human Relations Commissioner. While serving on the Commission, Kelly was appointed as Chair of the Justice Review Committee and in that capacity founded and lead the Santa Clara County Veterans Proactive Assistance Task Force which focused on assisting veterans struggling with Post Traumatic Stress Disorder (PTSD).

In this capacity, Kelly lead a team of representatives from government, non-profit and Veterans agencies throughout the County that assessed the effectiveness of funded community resources that were tasked with assisting Veterans. Over the course of three years, the task force conducted interviews and collected data regarding Veteran incarceration statistics and preventative programs. The findings were eventually compiled into an official report and presented to the Board of Supervisors Public Safety and Justice Committee with the full backing of the Santa Clara County District Attorney's Office.

​In recognition of her achievements, continuing efforts on behalf of Veterans returning from war and dedication to the community, in 2012 Kelly was awarded a City of San Jose, California Commendation presented on behalf of the City of San Jose and its citizens by its Honorable Mayor and City Council. Kelly was also awarded Commissioner of the Year in 2011 by the County of Santa Clara Office of Human Relations for her success in leading the Justice Review Committee.

While Kelly had been donating a portion of all novel, audiobook and merchandise proceeds from The Cost of Courage to deserving organizations supporting Veterans initiatives including Blue Star Mom's and Eagles Up Foundation, it had long been her goal to establish her own non-profit offering educational assistance to deserving veterans in the name of her great uncle Sgt. Donald Fitzmaurice who was killed in action April 18, 1942 as a member of the esteemed Doolittle Raiders and recipient of the Distinguished Flying Cross.


---